Medjugorje Live is the interactive website dedicated to the ongoing apparitions of the Virgin Mary in the village of Medjugorje, Bosnia-Herzegovina. It was created by Queen of Peace Productions, the non-profit organization dedicated to helping the world come to know God's love through Our Lady, and the team behind Stella Mar Films, which produces videos and movies about Medjugorje.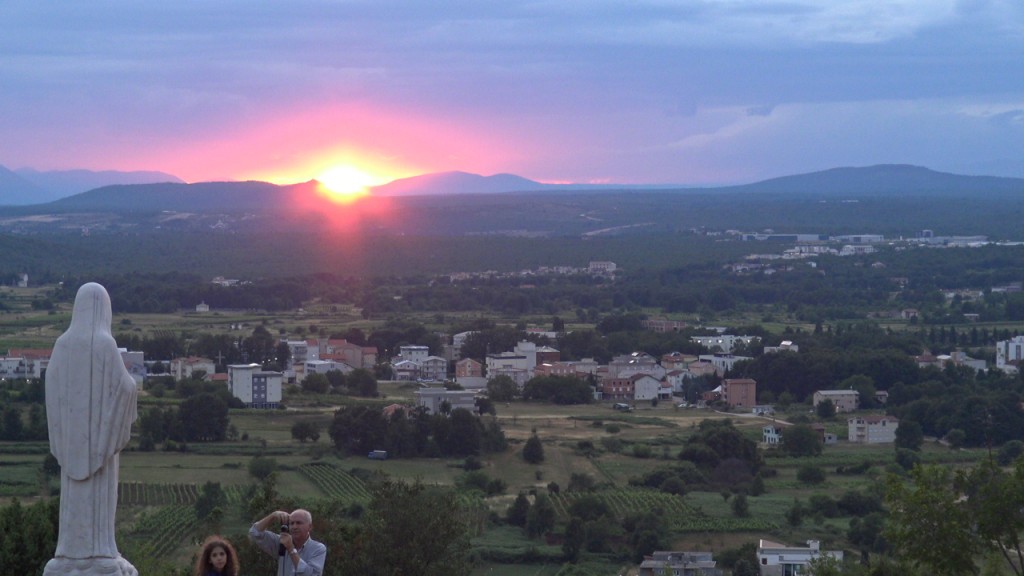 Medjugorje Live aims to bring you the latest information and messages from Medjugorje and provide a welcoming place for you to discuss this place of miracles with other believers. Stay up to date on the fruits of Our Lady's apparitions by reading our latest Medjugorje news articles and blog posts, and see the most recent videos posted online.
Sign up for our free Medjugorje Newsletter to receive Our Lady's messages and the latest Marian news in your inbox, no more than once a week, and join the Medjugorje Forum to discuss Medjugorje with others. To support our work and gain access to exclusive content including Medjugorje videos, news, and photos, become a member of the Apostles of Love online community.
Don't forget to Like our Medjugorje Facebook page so you can stay up to date on the latest Medjugorje messages and information. Also, check out these other Medjugorje links and sources.
LATEST MEDJUGORJE NEWS
---
For many years we have been reporting on the events in Medjugorje and beyond, through articles, photos, and videos that are released online. We invite you to browse the links below to immerse yourself in the Medjugorje movement and learn more about what we believe is the most important miraculous event to take place since Biblical times.
VIDEO REPORTS
---
ONLINE MEDJUGORJE CHANNELS
---
MEDJUGORJE WEBSITES
Visit our websites below for more information about Medjugorje. Also see the parish website, Medjugorje.hr.
---
---
---
---
---
---
---
---
MEDJUGORJE SOCIAL MEDIA
Social media is a powerful way to spread the message, and the Internet allows us to reach people in every part of the world. Follow us on Facebook, Twitter, and Instagram for exclusive live updates, new messages, videos, and photos.

FACEBOOK
INSTAGRAMh
TWITTER
MORE LINKS
NEWS REPORTS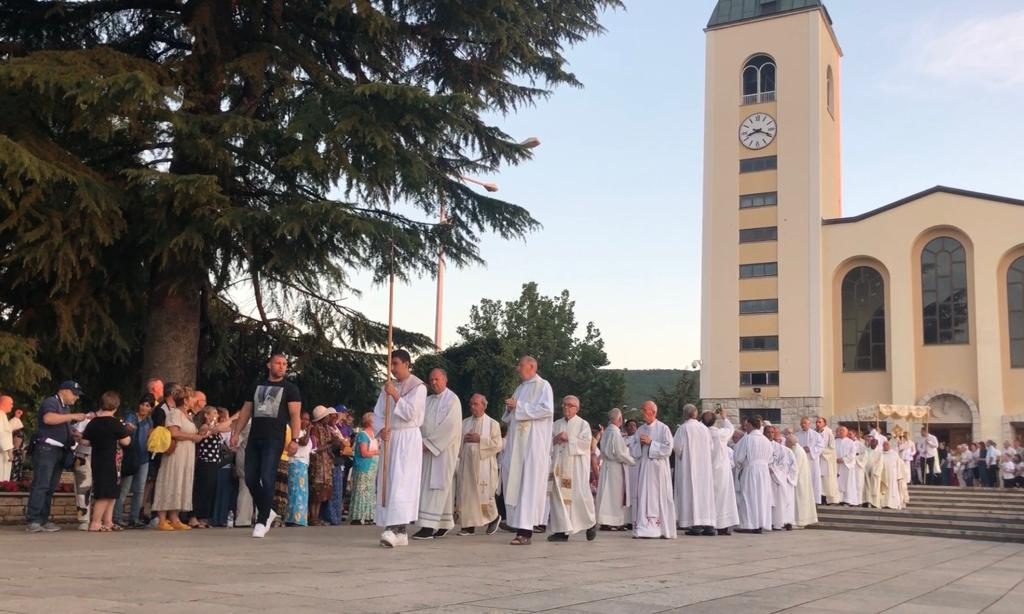 LATEST MEDJUGORJE VIDEOS