Today, June 25, 2020, the parish of Medjugorje celebrated the 39th anniversary of Our Lady's first apparitions in Medjugorje. Our Lady gave the following message to the visionary Marija during her apparition today:
Our Lady's Message to Marija | June 25, 2020
"Dear children! I am listening to your cries and prayers, and am interceding for you before my Son Jesus, who is the Way, the Truth and the Life. Return, little children, to prayer and open your hearts in this time of grace and set out on the way of conversion. Your life is passing and, without God, does not have meaning. This is why I am with you to lead you towards holiness of life, so that each of you may discover the joy of living. I love you all, little children, and am blessing you with my motherly blessing. Thank you for having responded to my call."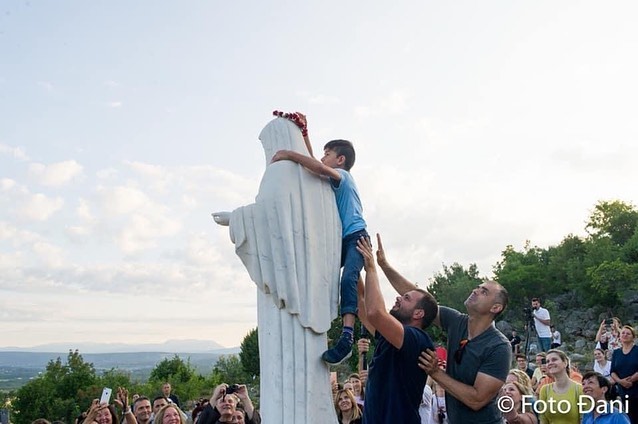 ---
Novena to the Queen of Peace
Many locals began praying in advance of the anniversary days ago with a Novena to the Queen of Peace. The video below highlights this beautiful time of preparation and gratitude.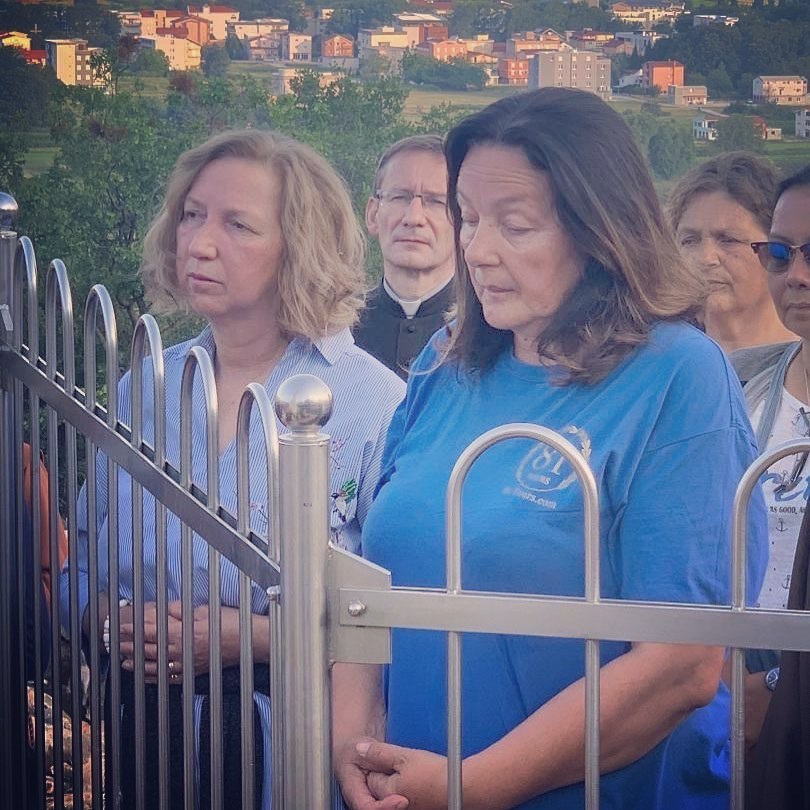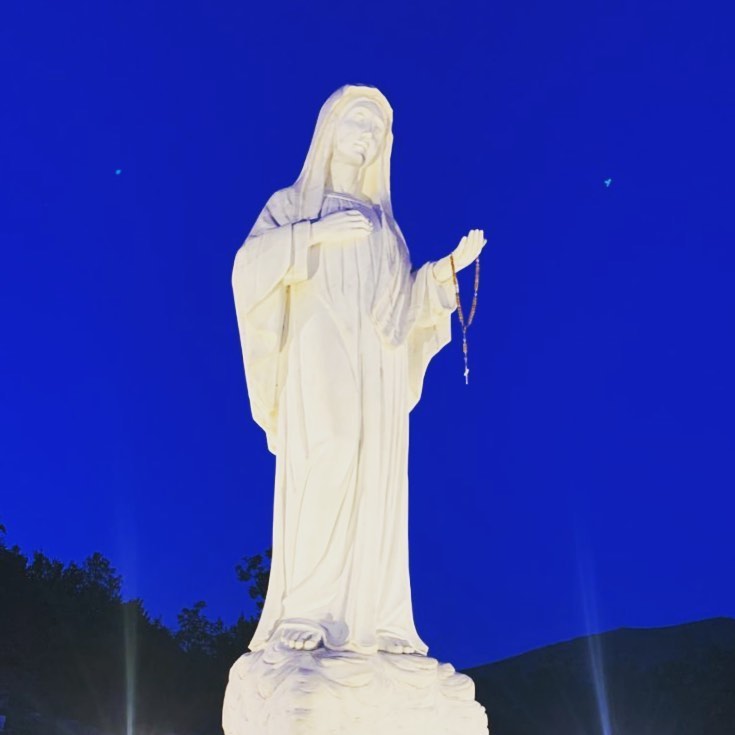 ---
Peace March – June 24, 2020
Locals also took part in the annual Peace March on June 24th, a mass pilgrimage on foot from Humac to Medjugorje in commemoration of the day the children first saw Our Lady on the hill. June 25 is the day they first spoke to her. See a short video and photos below.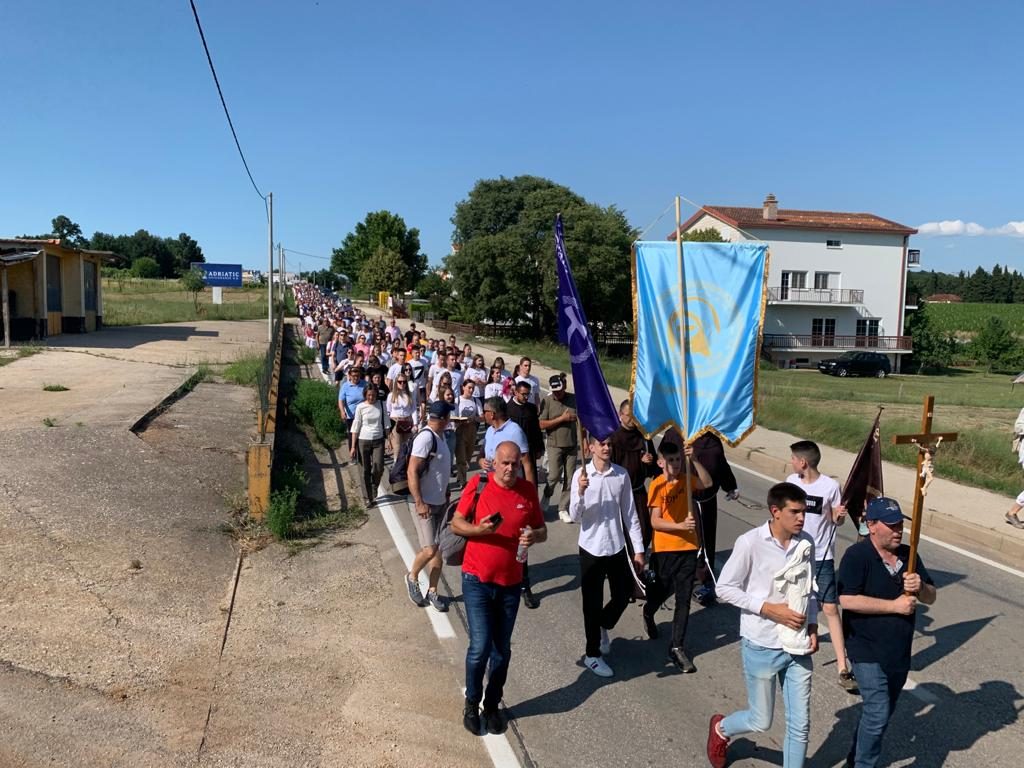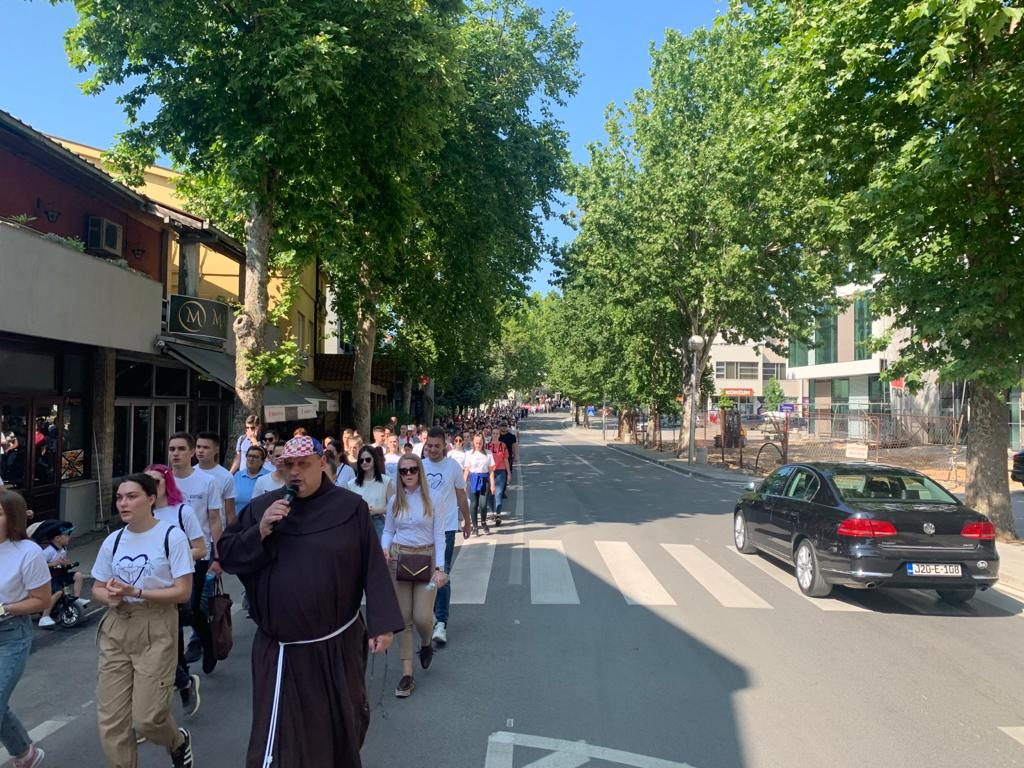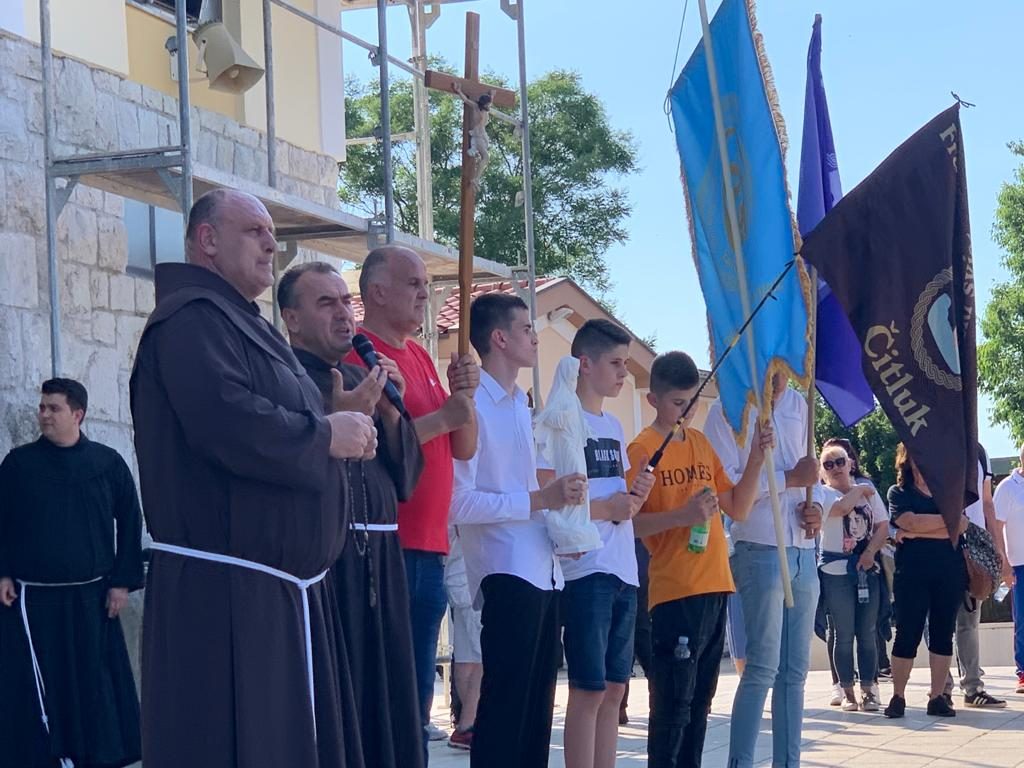 ---
Also see some of the latest videos and photos from Medjugorje on the following social media pages: