Several years ago, Stella Mar Pilgrimages gifted a free pilgrimage to Sawyer, a baby afflicted with blindness and other serious health issues. At that time, however, his parents and doctors felt he was too ill to make the journey.
Fast forward several years… Now that he's a toddler, Sawyer was finally healthy enough to visit Medjugorje! He and his family are here now with our group. See the video and photos below.
Sawyer and his mother were invited to be near Mirjana on October 2, 2019 when she experienced her monthly apparition. Stella Mar Films and Queen of Peace Productions filmed the apparition and released this touching video about the event, with a special focus on the experience had by Sawyer and his mom. Please share and comment!
---
Short documentary video: Mirjana's October 2, 2019 Apparition
---
Photo Report: Blind toddler encounters Our Lady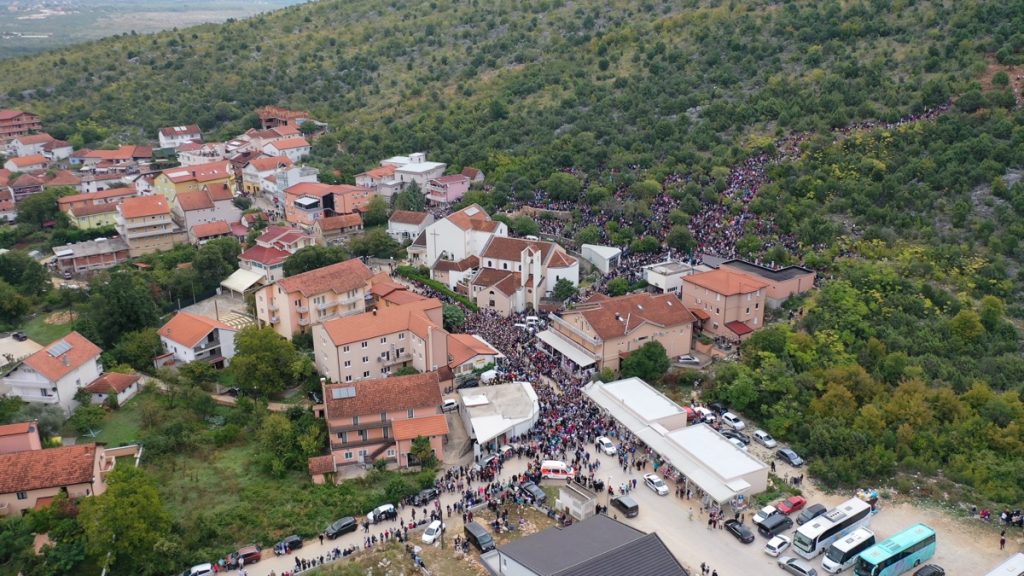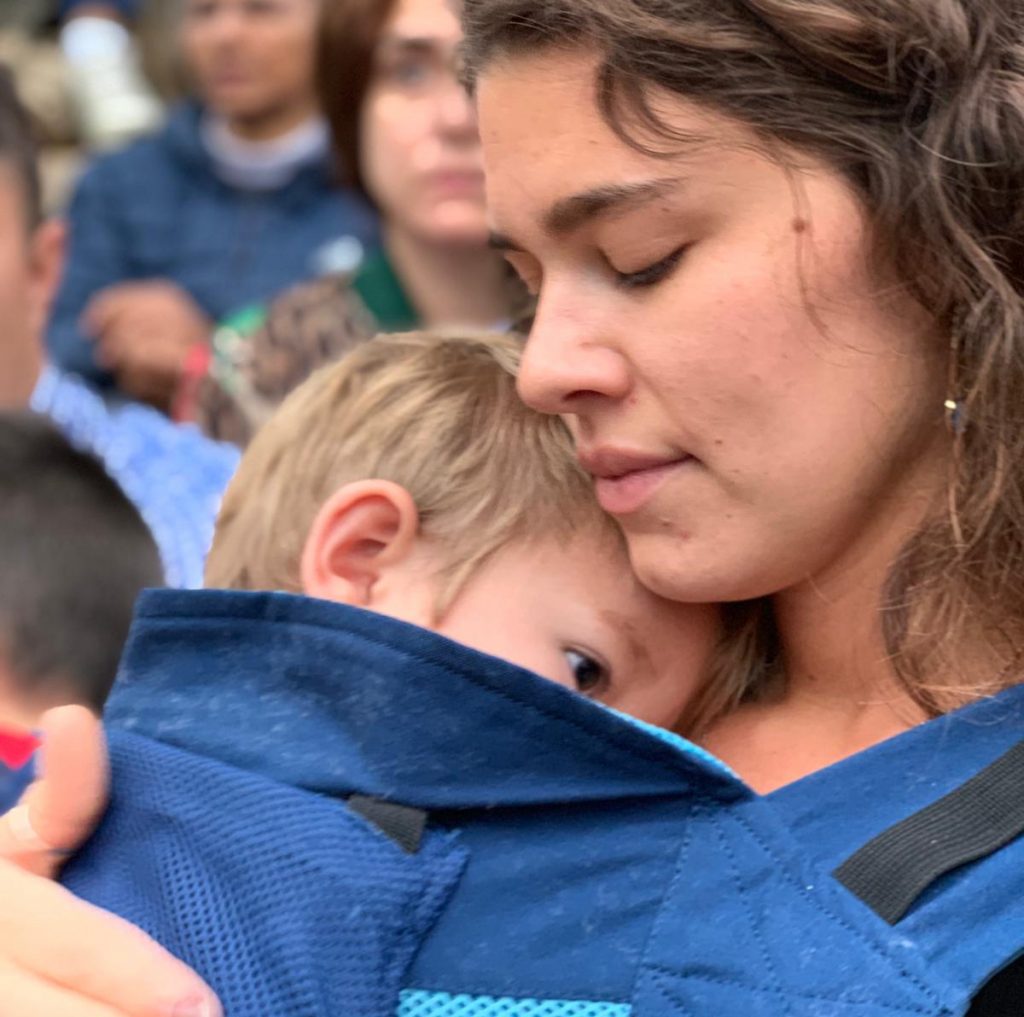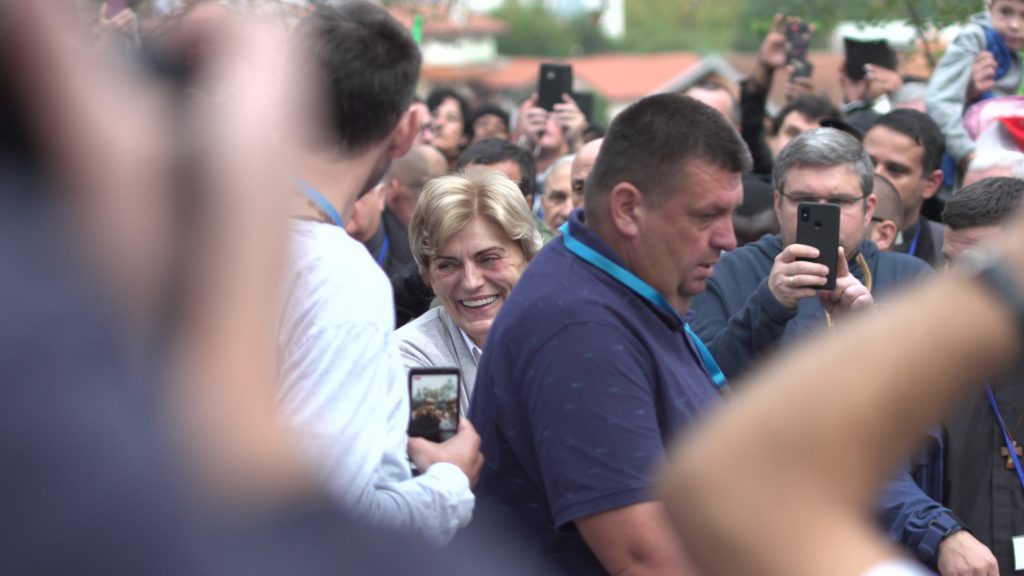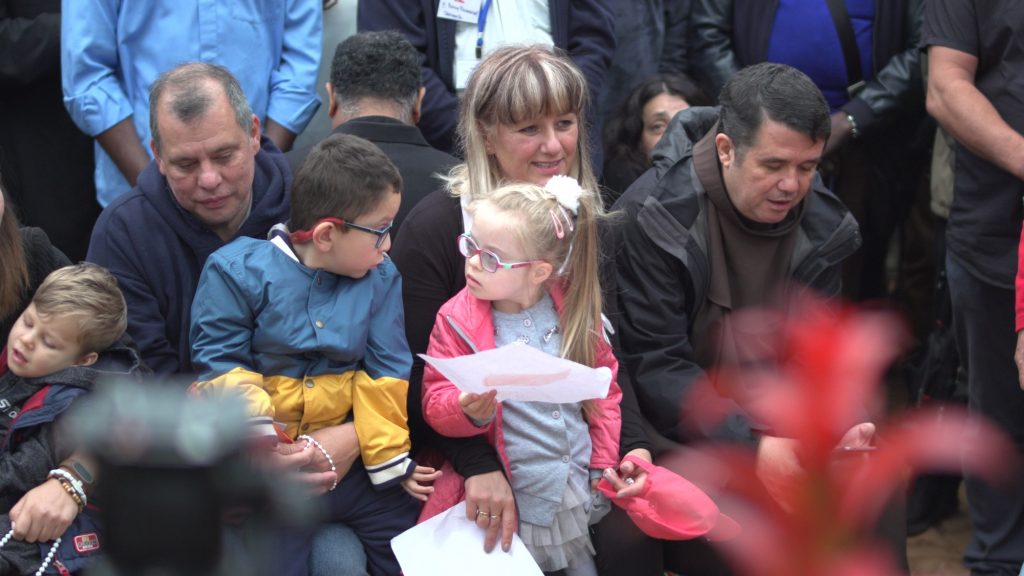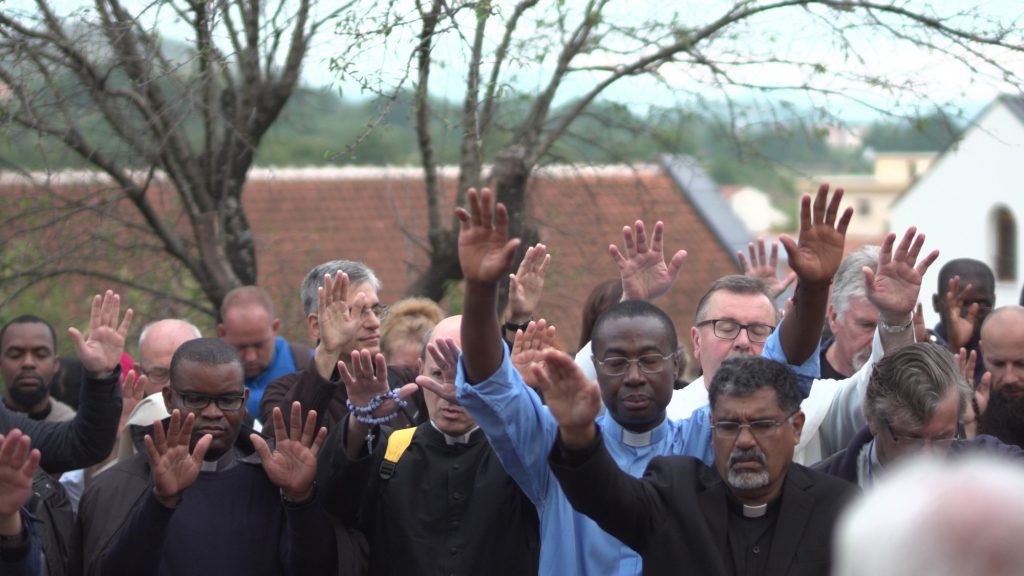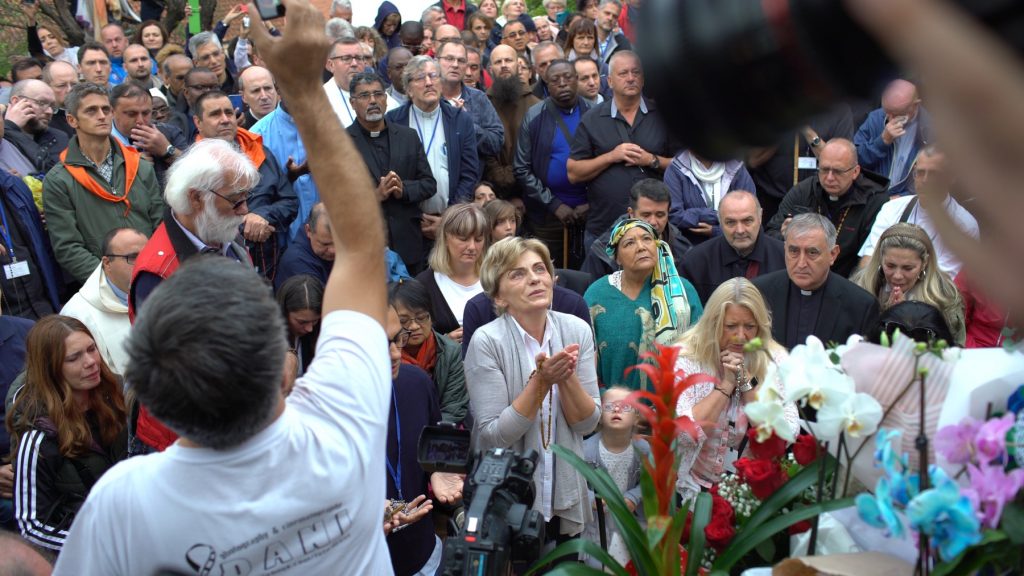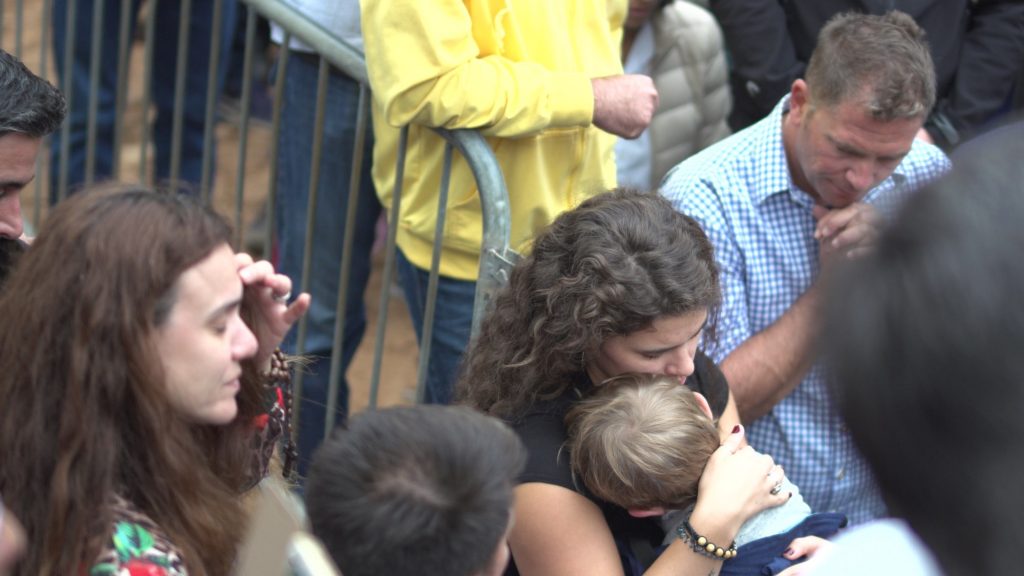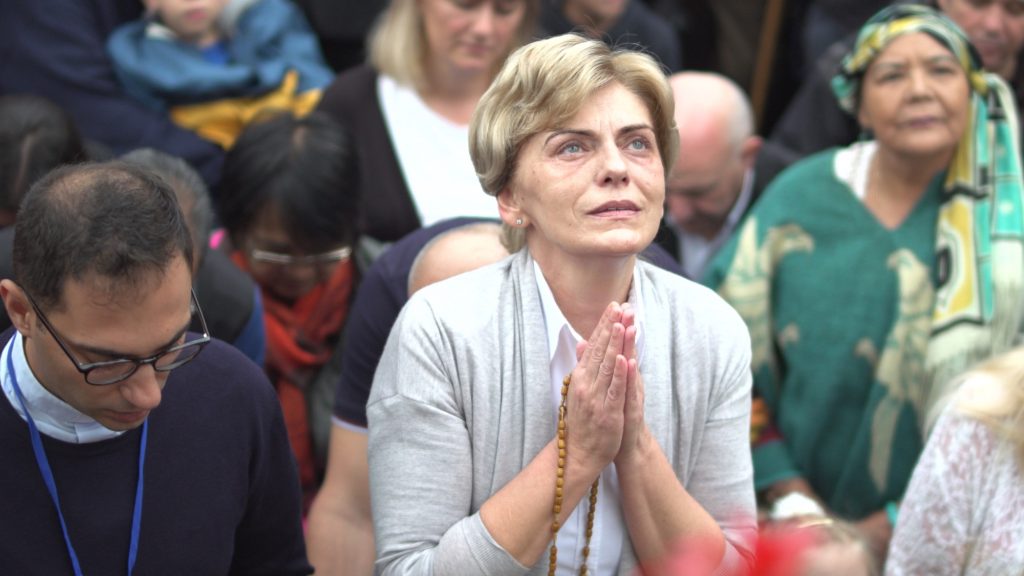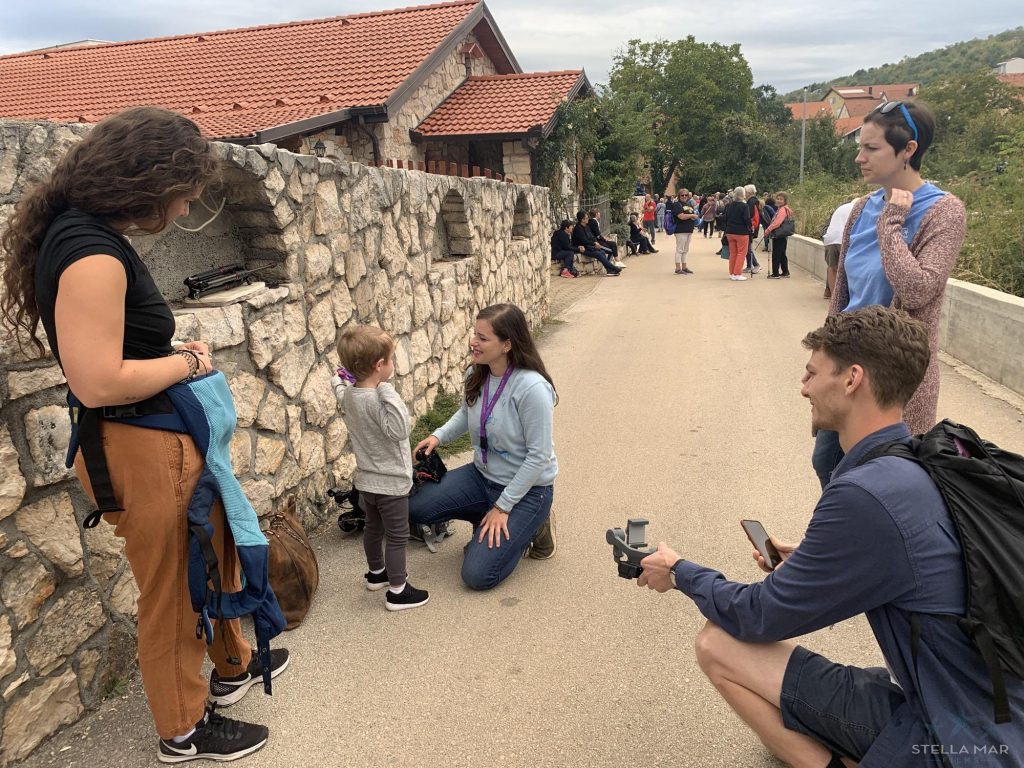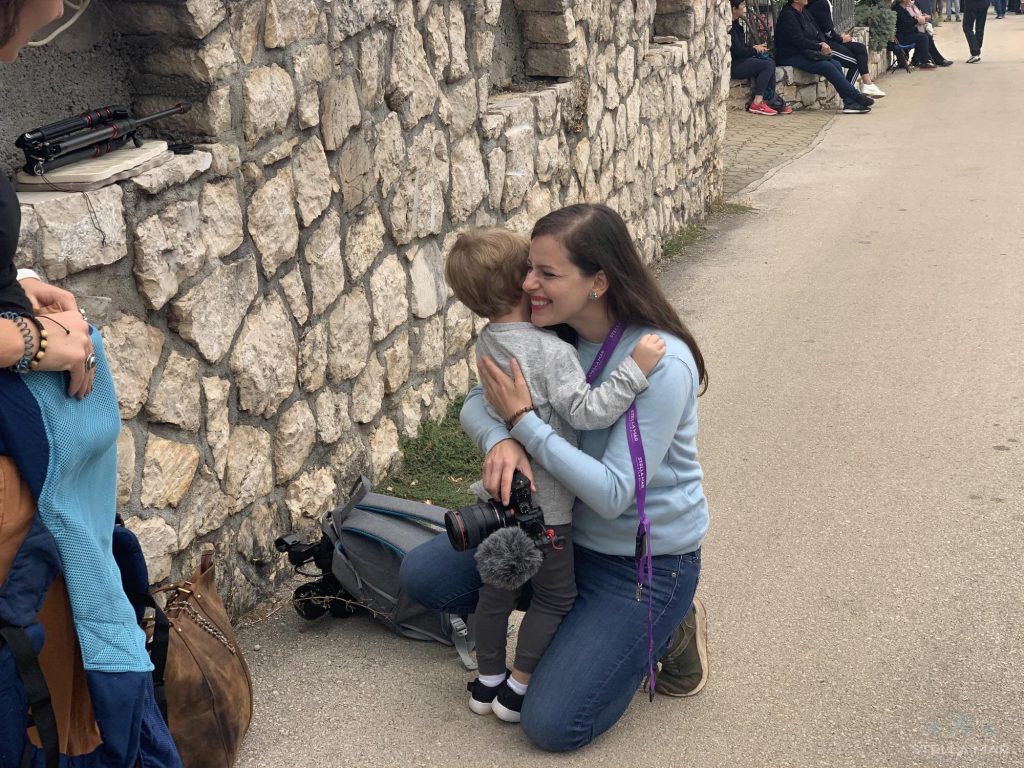 ---
MORE FROM OCTOBER 2, 2019 IN MEDJUGORJE
Non-profit dedicated to Sawyer, The Little Legend Foundation
Our Lady's October 2, 2019 Message
Watch Mirjana's October 2, 2019 Apparition on Youtube
Watch Mirjana's October 2, 2019 Apparition on Vimeo
---
Sawyer talks about Medjugorje before his trip