Today, January 2nd, 2020, Our Lady appeared to Mirjana Soldo at the Blue Cross near the base of Apparition Hill and gave the following message:
Dear children,
I know that I am present in your lives and in your hearts. I feel your love, I hear your prayers and direct them to my Son.
But, my children, according to motherly love, I desire to be in the lives of all of my children. I desire to gather all of my children around me, beneath my motherly mantle. This is why I am inviting you and calling you, apostles of my love, to help me.
My children, my Son pronounced the words of the 'Our Father'—Our Father, [you] who are everywhere and in our hearts—because He desires to teach you to pray with words and feelings. He desires for you to always be better, to live merciful love which is prayer and limitless sacrifice for others.
My children, give to my Son love for your neighbors, give words of consolation, compassion and acts of justice to your neighbors. Everything that you give to others, apostles of my love, my Son accepts as a gift.
I am also with you, because my Son desires for my love, as a ray of light, to bring your souls to life; for me to help you in the search for peace and eternal happiness. Therefore, my children, love one another, be united through my Son, be children of God who all together, with full, open and pure heart, pronounce the 'Our Father.' And do not be afraid!
Thank you.
---
Video with January 2, 2020 Message from Our Lady
---
January 2, 2020 Photos
---
Christmas Nativity in Medjugorje performed by Community Cenacolo
---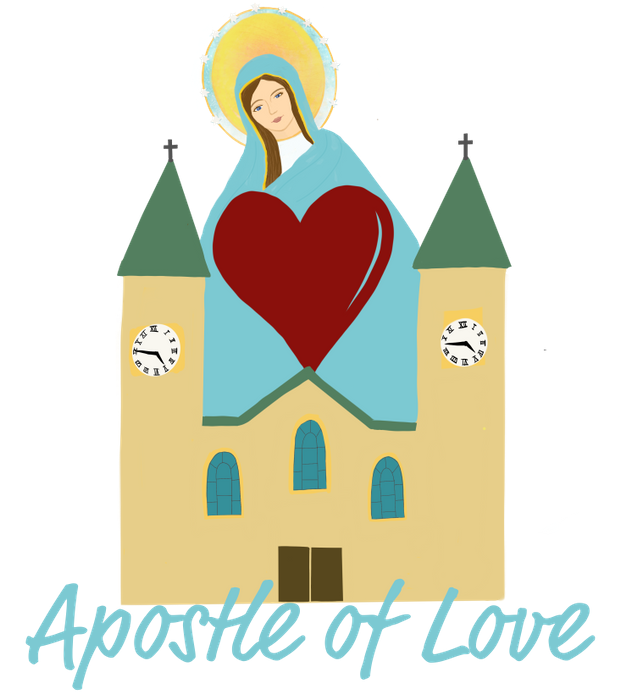 Brought to you by Stella Mar Films and Queen of Peace Productions

Our latest members-only post includes our exciting plans for spreading the Blessed Mother's messages in 2020, along with a recap of our work in 2019. Be part of our mission by joining the Apostles of Love Community on Patreon. Learn more.