Today, March 18, 2020, Our Lady appeared to Mirjana for her annual apparition, during which she told Mirjana that she would no longer appear on the 2nd of each month as she has been doing for many years.
Due to government restrictions regarding the coronavirus, Mirjana was in her room in Medjugorje when she experienced today's apparition. After the apparition, Mirjana was incredibly sad and in shock with the realization that she would no longer see Our Lady on the 2nd of each month.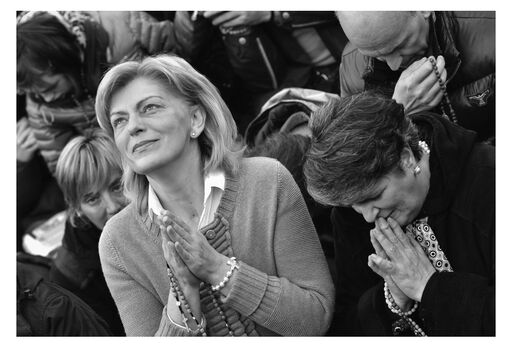 March 18, 2020 Message from Our Lady
Through her tears, Mirjana reported that Our Lady gave the following message:
"Dear children,
My Son, as God, always looked above time. I, as His mother, through Him, see in time. I see beautiful and sad things. But I see that there is still love, and that it needs doing for it to be known.
My children, you cannot be happy if you do not love each other, if you do not have love in every situation and at every moment of your life.
Also, I, as a mother, am coming to you through love—to help you to come to know true love, to come to know my Son.
This is why I am calling you, always anew to thirst all the more for love, faith, and hope.
The only spring from which you can drink is trust in God, my Son.
My children, in moments of peacelessness and renunciation you just seek the face of my Son.
You just live His words and do not be afraid. Pray and love with sincere feelings, with good works; and help so that the world may change and that my heart may win.
Like my Son, I am also saying to you: love each other because without love there is no salvation.
Thank you my children."
---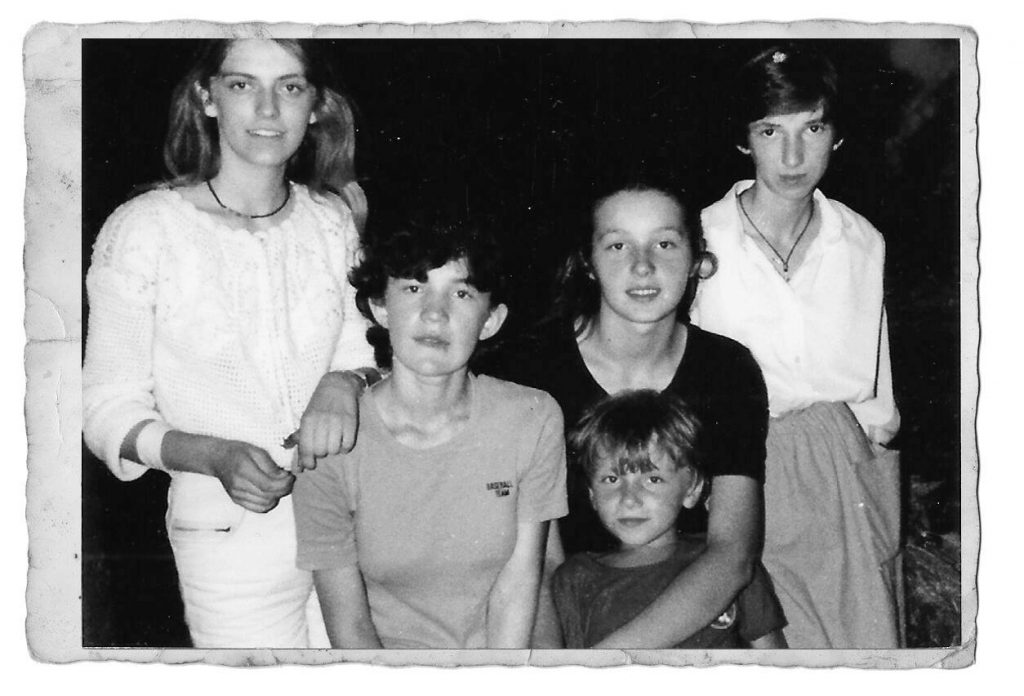 Timeline of Mirjana's Apparitions
June 24, 1981- Mirjana and Ivanka see Our Lady on the hill.
June 25, 1981- 6 local children see and talk to Our Lady on the hill. This is the official anniversary.
December 25, 1982 – Mirjana Soldo received the tenth secret. She would no longer have daily apparitions but Our Lady would appear to her once a year on March 18th for the rest of her life.
May 7, 1985 – Ivanka receives the last secret and has her final daily apparition. Our Lady would appear once a year to Ivanka on the anniversary of the apparitions, June 25th.
August 2, 1987- Our Lady starts appearing to Mirjana on the 2nd day of each month to pray with Mirjana for all unbelievers. Mirjana tells us that Our Lady defines "unbelievers" as those who have not yet felt God's love.
September 12, 1998 – Jakov received the last secret. Our Lady would appear to Jakov once a year on Christmas Day.
March 18, 2020 – During Mirjana's annual apparition, which she will have for the rest of her life, Our Lady informs Mirjana that she will no longer appear to her on the 2nd of the month.
---
Mirjana's Life Story: My Heart Will Triumph